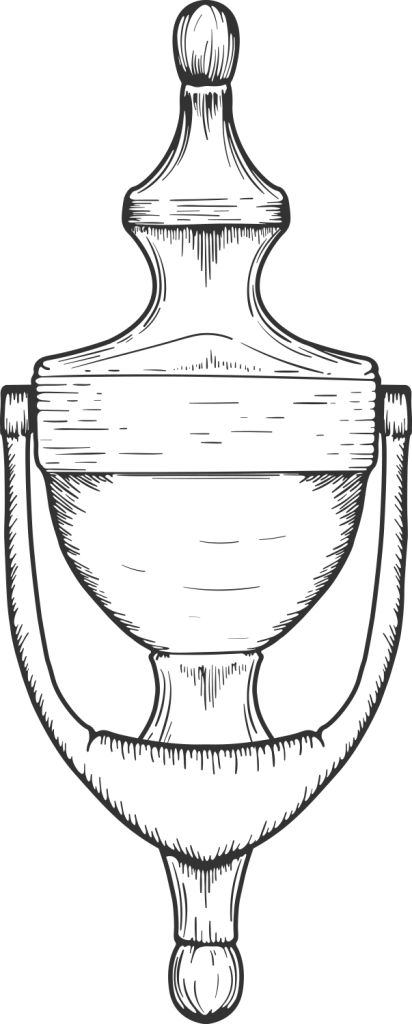 The Doors Boutique Apartment is located next to the Thermal Bath, in a quiet, idyllic riverside environment, with a private terrace and delightful garden area.
Each apartment has a bedroom, a living room, a kitchen, a bathroom, a terrace and a private garden.
The apartments are air-conditioned and equipped with cable TV, unlimited internet connection, washing machine, dishwasher, fridge, oven, cooking plate, kitchen utensils, coffee maker, kettle, microwave oven, safe, hairdryer, iron and ironing board. Barbecue facilities are provided outside.
The sole Boutique Apartment in Mosonmagyaróvár
awaits those who are looking for peace and tranquillity, it enriches the stay of its guests with surprises and extra experiences. All the neat elements of this prettily furnished, charming little apartment serve the purpose of providing the warmth and comfort of a home, so that the time spent here will be unembarrassed relaxation.
Great communication, fast, clear. Nice placement of the apartment which is in a small house with small garden and parking place; very close to termal bath, restaurants and city center; in a calm place. Apartment itself is really beautiful, exactly like on pictures, very clean, there is everything you need. We also ordered a breakfast which was great. We fully recommend without any doubts.
We had a wonderful time in Mosonmagyarovar, and we were lucky to have chosen such an amazing place to stay. Karolin's apartment is fabulous: the interior is beautifully designed, the attention to detail is amazing, the apartment is squeaky clean, spacious, everything works perfectly, and we've loved the cute little terrace. Karolin was a wonderful host: she was quick to respond to all our questions, gave us great tips regarding the city and was welcoming us with a nice gift 🙂 We highly recommend this apartment!
Very nice and friendly staff !!! This is how everyone should take a care about its guests.
The yellow door apartment is very stylish, bright, airy and clean. It's spacious and furnished in an attractive way; it's obvious that Karolin has good taste and a natural flair for interior design! The cozy terrace where we enjoyed our morning coffee and evening wine was a big plus. We also ordered breakfast, fresh and very tasty. We will be back one day soon 🙂
Katarzyna Grzelak Bach, pl
Booking.com
Everything is so perfect, as a perfect transit point for travel and OUTLET shopping. The location was perfect, decoration was amazing design, host was so helpful. This place is so clean and we will be back.