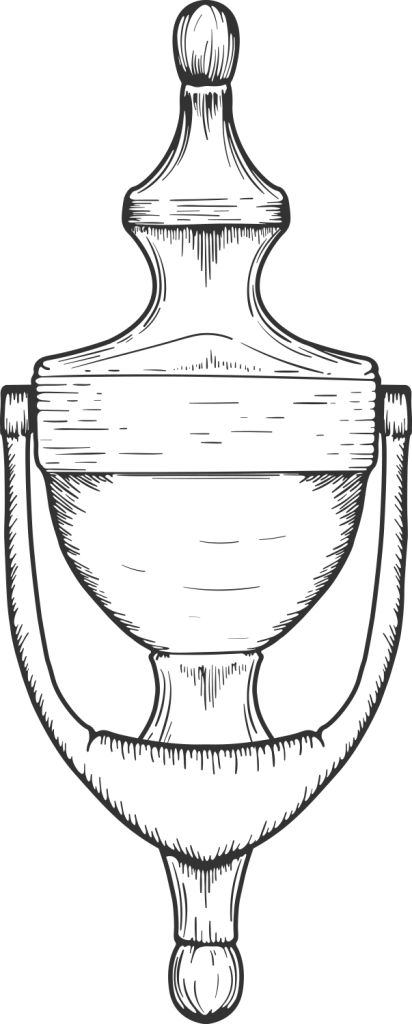 The Doors Boutique Apartment is located next to the Thermal Bath, in a quiet, idyllic riverside environment, with a private terrace and delightful garden area.
Each apartment has a bedroom, a living room, a kitchen, a bathroom, a terrace and a private garden.
The apartments are air-conditioned and equipped with cable TV, unlimited internet connection, washing machine, dishwasher, fridge, oven, cooking plate, kitchen utensils, coffee maker, kettle, microwave oven, safe, hairdryer, iron and ironing board. Barbecue facilities are provided outside.
The sole Boutique Apartment in Mosonmagyaróvár
awaits those who are looking for peace and tranquillity, it enriches the stay of its guests with surprises and extra experiences. All the neat elements of this prettily furnished, charming little apartment serve the purpose of providing the warmth and comfort of a home, so that the time spent here will be unembarrassed relaxation.